COVID-19 Pandemic Preparedness & Response
ORAU's array of capabilities and thought leadership make us uniquely suited to support federal agencies and other organizations working to better understand and solve COVID-19 issues. We have proven experience in areas including peer review, health communication, pandemic preparedness, social listening and more.
We will get through this. Together.
ORAU preparedness resources advance local readiness
ORAU emergency preparedness experts have worked with the Centers for Disease Control and Prevention to help identify healthcare preparedness planning needs at the local level, resulting in the collaborative development of several preparedness resources. These resources aim to improve healthcare response during a pandemic or other public health emergency.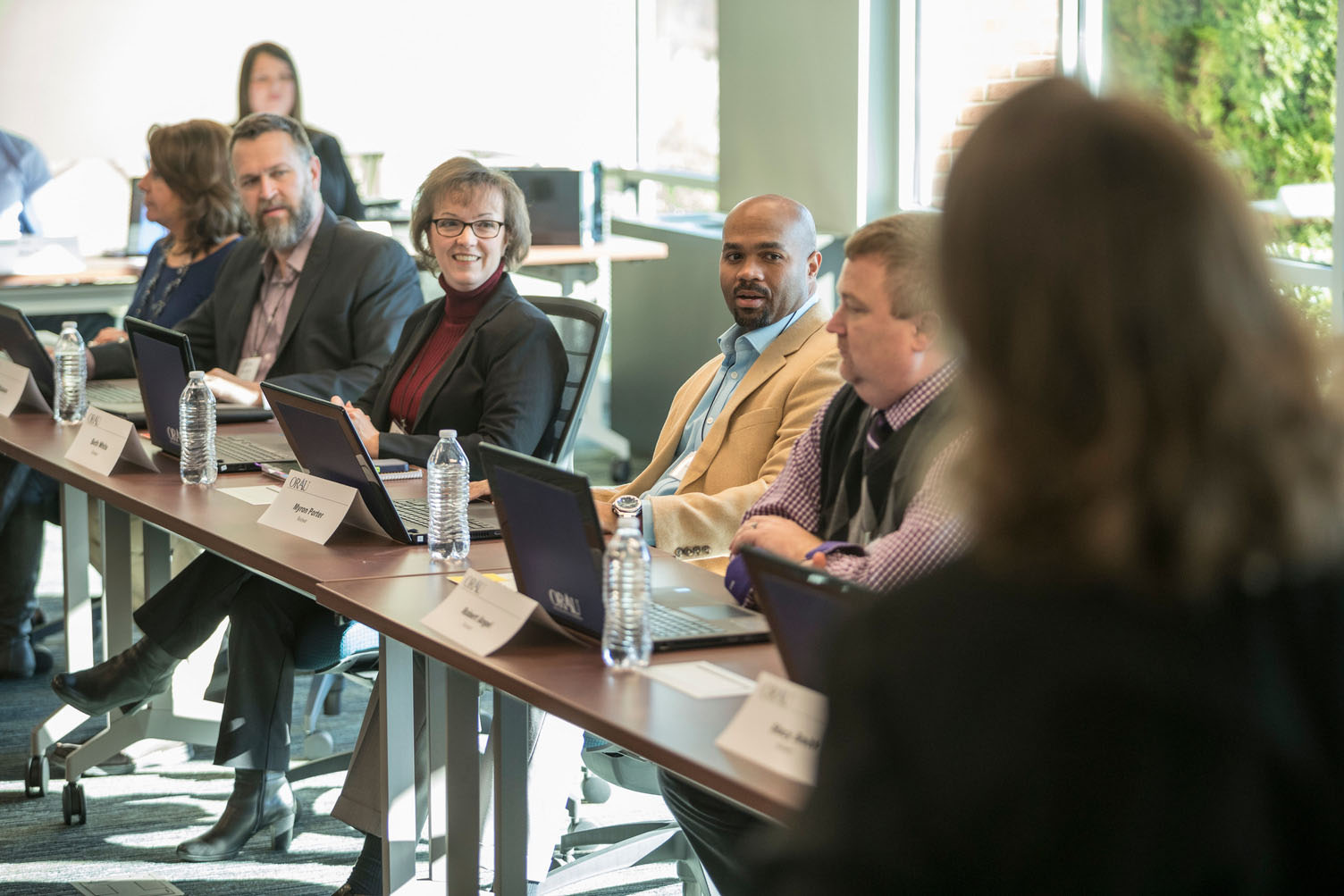 ORAU's Peer Review team able to quickly respond to COVID-19 needs
The Department of Homeland Security recently asked ORAU to provide 10 experts for a COVID-19-related scientific peer review project. DHS needed the experts in less than four days. ORAU reached out to some of the more than 18,000 global experts in their database who met the customer's requirements.
Separating fact from social media misinformation during COVID-19 pandemic
Rumors, hoaxes and misinformation have been running rampant on social media in the wake of the COVID-19 pandemic. Tiffani Conner, Ph.D., an ORAU social scientist with expertise in misinformation and social media research, has good advice for navigating the rapidly changing news cycle.
Contact us
For information about ORAU's health communication, preparedness and response solutions, contact Freddy Gray, director, Health Communication and Preparedness programs, at 865.576.0029 or freddy.gray@orau.org.