COVID-19 Pandemic Preparedness & Response
ORAU's array of capabilities and thought leadership make us uniquely suited to support federal agencies and other organizations working to better understand and solve COVID-19 issues. We have proven experience in areas including peer review, health communication, pandemic preparedness, social listening and more.
We will get through this. Together.
COVID-19 lessons learned focus on value of public health, complicated recovery
The importance of the impact of local public health's officials may be one of the biggest lessons learned by the public during the pandemic so far. Other lessons include understanding that moving from response to recovery is complicated and learning how we can relate to each other while practicing social distancing.
Podcast: COVID-19: what do we know now and where do we go from here?
States have loosened stay-at-home and safer-at-home restrictions. People are getting their hair done, going out to eat, shopping -- all of the things that came to a halt in mid-March. What have we learned and where do we go from here? Should we remain vigilant about possible exposure to the coronavirus? Are we facing the prospect of a second wave of illness in the fall, assuming the first wave comes to an end? That's the conversation Michael Holtz had with ORAU public health, preparedness and communication experts Freddy Gray, Julie Crumly, Rachel Vasconez and Jennifer Burnette.
ORAU preparedness resources advance local readiness
ORAU emergency preparedness experts have worked with the Centers for Disease Control and Prevention to help identify healthcare preparedness planning needs at the local level, resulting in the collaborative development of several preparedness resources. These resources aim to improve healthcare response during a pandemic or other public health emergency.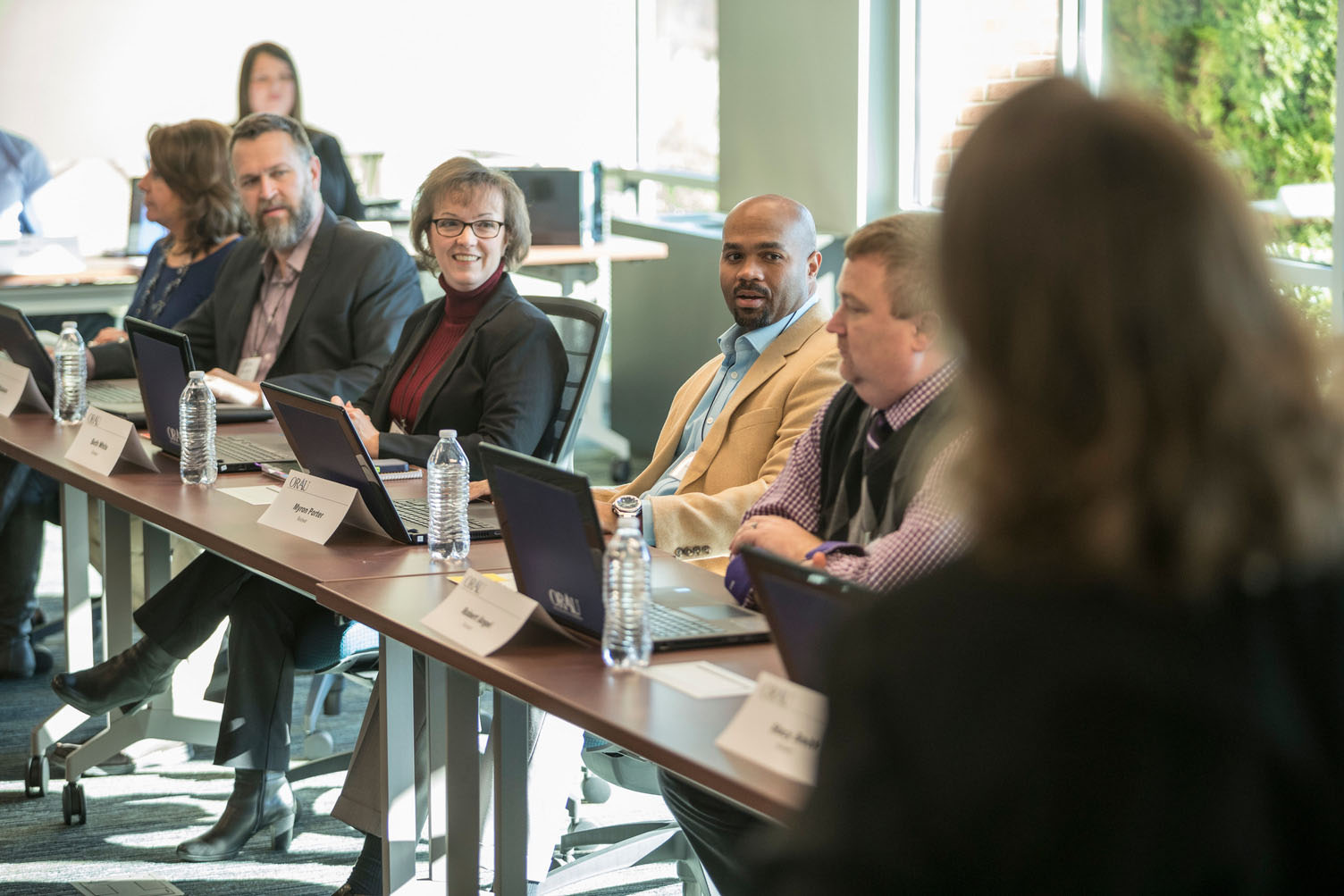 ORAU's Peer Review team able to quickly respond to COVID-19 needs
The Department of Homeland Security recently asked ORAU to provide 10 experts for a COVID-19-related scientific peer review project. DHS needed the experts in less than four days. ORAU reached out to some of the more than 18,000 global experts in their database who met the customer's requirements.
Contact us
For information about ORAU's health communication, preparedness and response solutions, contact Freddy Gray, director, Health Communication and Preparedness programs, at 865.576.0029 or freddy.gray@orau.org.