Radiation Protection Research Needs Workshop proceedings now available
The workshop facilitated critical dialogue among radiation stakeholders in the governmental and scientific communities, including national laboratories, academic institutions, and industry partners. The goal was to seek stakeholder input toward the development of a national strategic research agenda in the field of radiation protection.
ORAU recycles more than nine tons of material during Earth Day event
ORAU employees beat previous years' totals by recycling more than nine tons of recyclable material, including technotrash like computer components, cables, televisions and kitchen gadgets.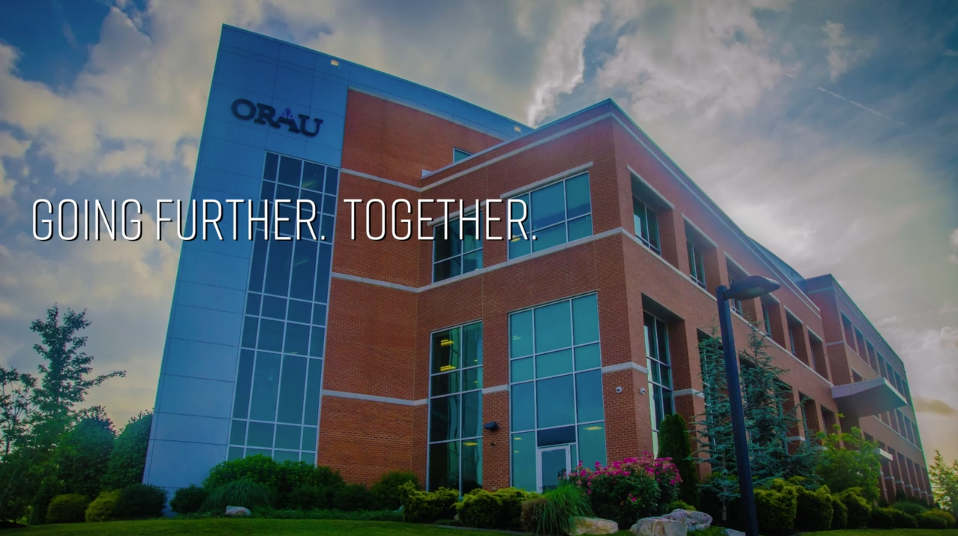 Going Further. Together.
ORAU provides innovative scientific and technical solutions to advance science education and workforce development and protect health and the environment. We connect the right people and resources to get things done, and we put the full power of our organization behind every project—both large and small.