What is Total Exposure Health?
Total Exposure Health is the evaluation of an individual's total health and wellbeing so that person can be more positively impacted through integrated health protection and promotion initiatives. The National Supplemental Screening Program (NSSP) provides exposure-based medical exams, tests and procedures to identify medical conditions of both occupational and non-occupational origin.
Applications are open for the 2019 ARC/ORNL Summer STEM Institute!
The ARC/ORNL Summer STEM Program is a residential, hands-on learning experience for Appalachia's high school and middle school students, as well as high school teachers in STEM-related fields. All participants work with award-winning scientists at Oak Ridge National Laboratory.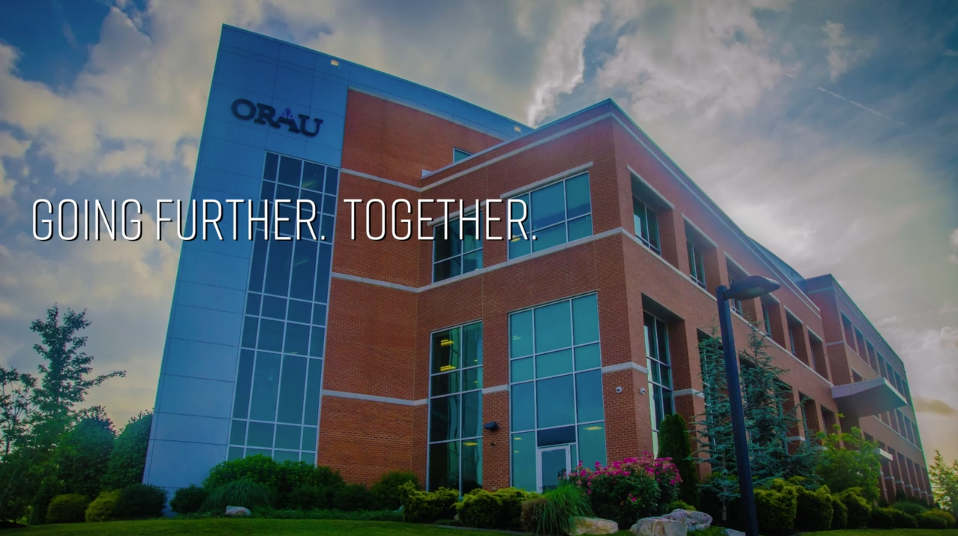 Going Further. Together.
ORAU provides innovative scientific and technical solutions to advance science education and workforce development and protect health and the environment. We connect the right people and resources to get things done, and we put the full power of our organization behind every project—both large and small.
Radiation safety & health physics training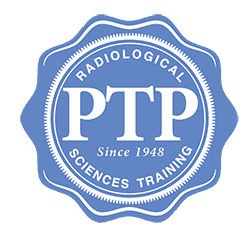 ORAU also offers some of the best radiation safety and health physics training available in the United States at our Oak Ridge, Tenn., facility. Whether you are just starting your career in the health physics field and want to learn in a hands-on, classroom environment, or are a seasoned professional who needs a refresher or way to develop new skills, Professional Training Programs has a course for you! Browse our course listing:
Further. Together.
Since 1946, one thing has been our focus—our customers' missions.