Further Together, the ORAU podcast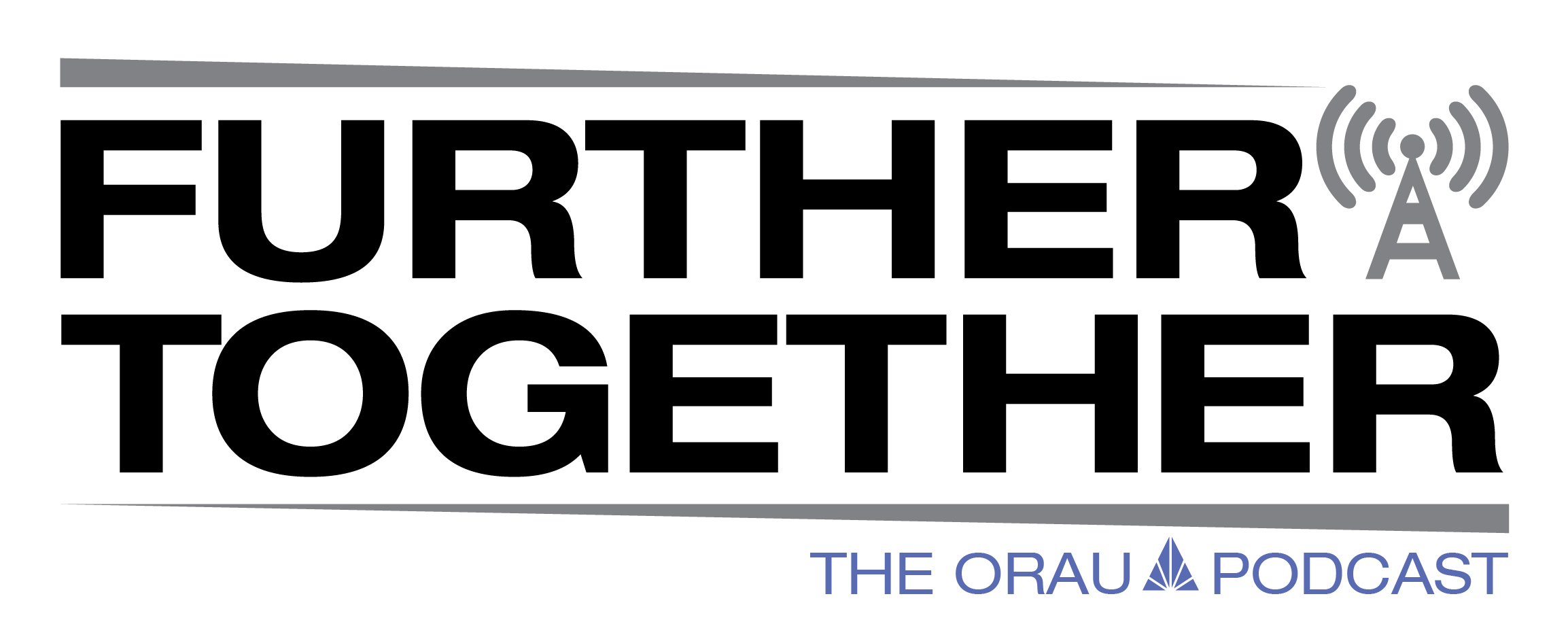 Join your hosts Michael Holtz and Jenna Harpenau as they discuss all things ORAU, through interviews with our experts who provide innovative scientific and technical solutions for our customers. They'll talk about ORAU's storied history, how we're impacting an ever-changing world, as well as our commitment to our community.
The Further Together episode guide below will allow you to listen to each edition on Blubrry.com. You can also find Further Together on the Apple Podcasts app for iOS devices, Google Podcasts, TuneIn and Stitcher.
Episode 2: Amanda Hurley
Amanda Hurley, ORAU project manager, recruiter and subject matter expert for recruiting trends and technology, shares her background in marketing and recruiting, gives a great tip on using LinkedIn for finding your next job, and describes how she hunts "purple squirrels," people with the right skills for difficult-to-fill positions.
Episode 1: Jeffrey R. Miller
Jeffrey R. Miller, Ph.D., CIH, CSP, senior scientist and head of ORAU's Center for Safety Studies, talks about the subtle but important difference between nuclear safety culture and safety culture. He and his team have asked 30,000 people in the nuclear industry about safety culture, and Jeff talks about what they've learned, how he and his team help customers improve their safety culture, and the five dimensions of a strong safety culture. You won't want to miss it!
Coming Soon: Nicie Murphy
Nice Murphy, ORAU K-12 education group manager, discusses the importance of educating students at a young age and how it correlates with building up the nation's scientific workforce. She also talks about the value of partnering with businesses and community organizations to ensure STEM education reaches as many young people as possible.
Our Experts
Meet the hosts of ORAU's Further Together podcast