ORAU names Dr. J. Scott Miller as Senior Research Advisor
Former CFD Research Corporation VP brings wealth of experience to corporate role
OAK RIDGE, Tenn. — J. Scott Miller, Ph.D., has joined ORAU as a Senior Research Advisor for the organization.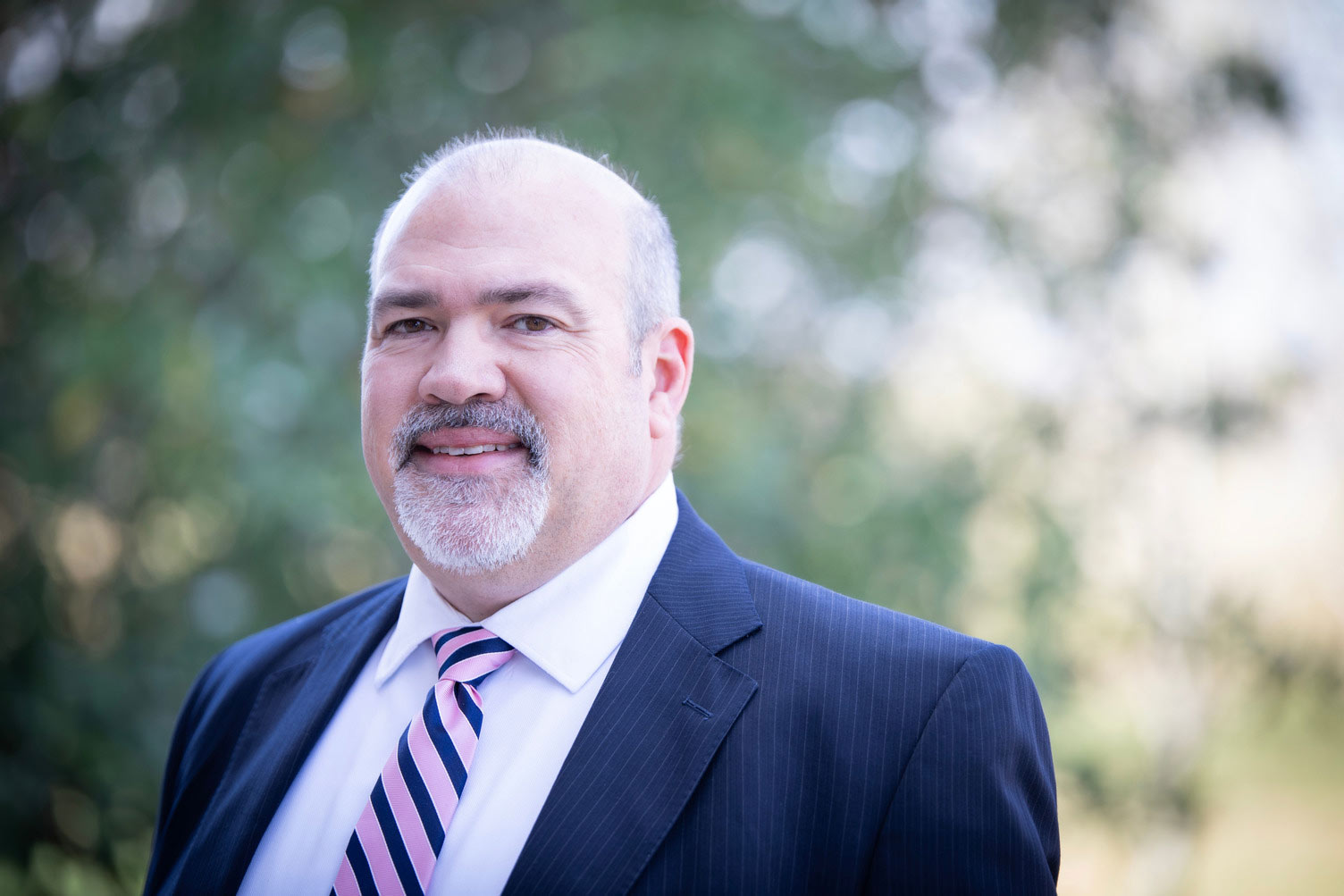 In his new role, Miller will share extensive technical expertise and company-wide, cross-programmatic support for strategic growth in corporate programs and in bolstering the ORAU research enterprise. He will also provide technical consultation to senior management and develop advanced concepts, techniques and standards in targeted growth areas.
"We are very excited to welcome Scott to ORAU's business development team," said Wanda Gamble, ORAU vice president of business development. "His experience as a successful leader in operations, financial performance, and programmatic and personnel management will provide ORAU with critical knowledge and skills as we continue to expand our corporate opportunities."
Prior to joining ORAU, Miller served as the Vice President for Energy, Materials and Propulsion at CFD Research Corporation in Huntsville, Ala.  Before that, he served as the Universities Space Research Association Director for both the USRA Science and Technology Institute, and the USRA operation of the NASA Postdoctoral Program.
Miller earned his doctoral degree in physical chemistry from Louisiana State University and a bachelor's degree in chemistry from Mississippi College.
About ORAU
ORAU, a 501(c)(3) nonprofit corporation, provides science, health and workforce solutions that address national priorities and serve the public interest. Through our specialized teams of experts and access to a consortium of more than 150 major Ph.D.-granting institutions, ORAU works with federal, state, local and commercial customers to provide innovative scientific and technical solutions and help advance their missions. ORAU manages the Oak Ridge Institute for Science and Education (ORISE) for the U.S. Department of Energy (DOE).
Media Contacts
Pam Bonee
Director
,
Communications
Work

:

865.576.3146
Cell

:

865.603.5142
Pam.Bonee@orau.org