Kenneth W. Tobin, Ph.D., has joined ORAU as the vice president of the university partnerships office.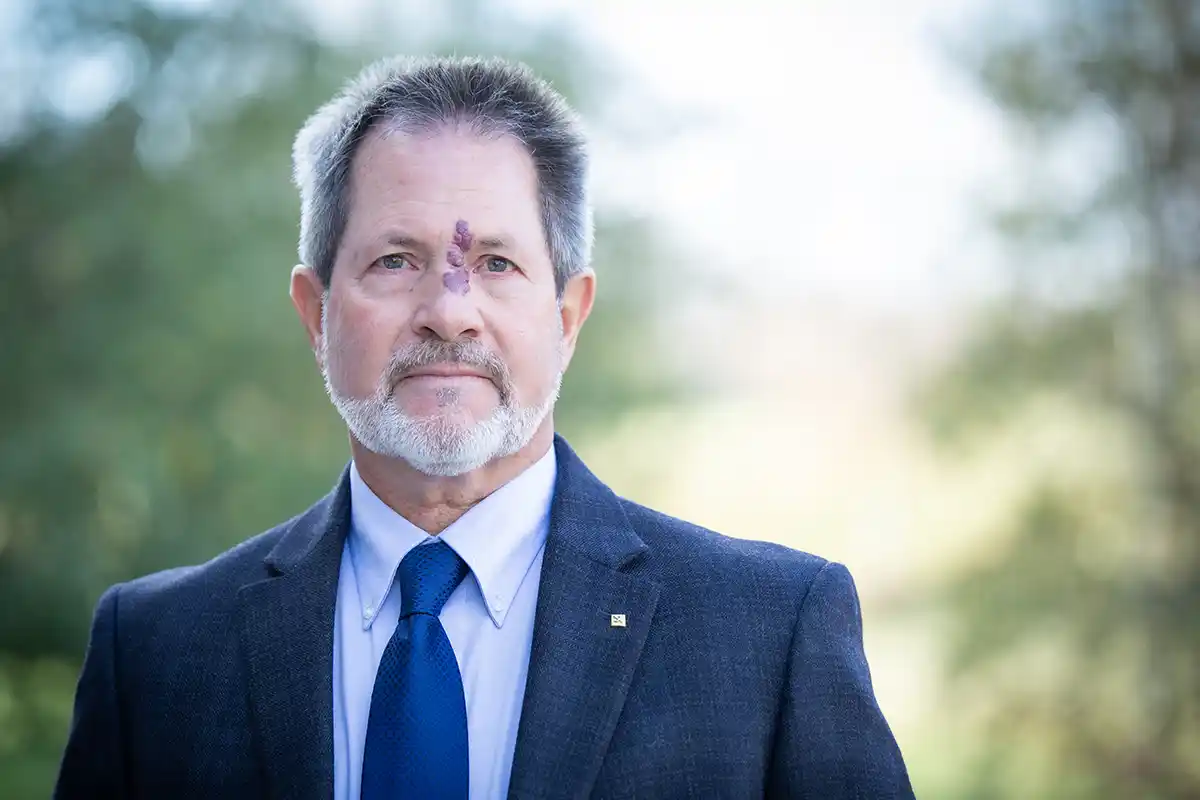 In his new role Tobin will develop, direct and strengthen programs to create collaborative research and education partnerships among universities, national laboratories and private industry. He will also manage the contractual relationships between ORAU, sponsors and universities that govern the flow of research funding to member universities, as well as facilitate the organization and activities of the ORAU Council of Sponsoring Institutions.
Prior to joining ORAU, Tobin served as director of the office of institutional planning at the Oak Ridge National Laboratory (ORNL). Before that, he was the director of the reactor and nuclear systems division at ORNL. He has been recognized as an ORNL corporate research fellow, a fellow of the Institute of Electrical and Electronics Engineers and SPIE, the international society for optics and photonics, and a member of the American Association for the Advancement of Science.
"We are very pleased to welcome Ken to ORAU's University Partnerships Office," said Eric Abelquist, ORAU executive vice president and chief research officer. "His extensive career as both a corporate research fellow and a director at ORNL, paired with his demonstrated leadership skills, will undoubtedly benefit the future of ORAU's university partnerships."
Tobin earned his doctoral degree in nuclear energy from University of Virginia and a master's degree in nuclear engineering from Virginia Polytechnic Institute and State University.