Monica Jimenez, former EPA NSSC contractor, featured in Science Matters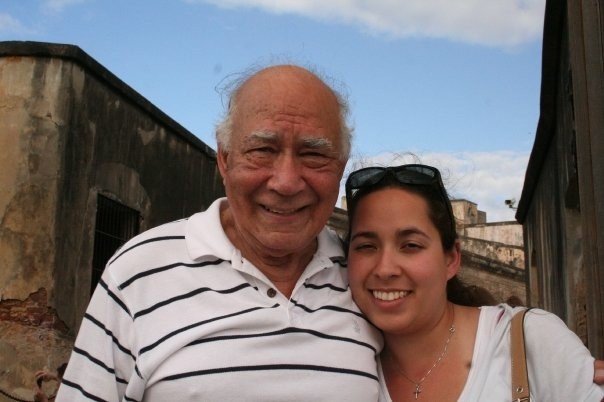 Monica Jimenez, Ph.D., recently was featured in the Environmental Protection Agency's Science Matters digital newsletter. Jimenez is a former contractor in the EPA's National Student Services Center program, which is managed by ORAU.
As a pre-doctoral student at the EPA Human Studies Facility in Chapel Hill, N.C., Jimenez joined a research project in the Environmental Public Health Division within the Office of Research and Development. The project focuses on the adversepublic health impacts of environmental exposures, using human subject data and publicly available databases to investigate the human health effects of air and water pollutants and other environmental exposures.
Read more about Jimenez and her current work at EPA here: https://www.epa.gov/sciencematters/meet-epa-researcher-monica-jimenez-phd.
To learn more about the EPA NSSC program, visit https://www.orau.org/epa/.
About ORAU
ORAU provides innovative scientific and technical solutions to advance national priorities in science, education, security and health. Through specialized teams of experts, unique laboratory capabilities and access to a consortium of more than 100 major Ph.D.-granting institutions, ORAU works with federal, state, local and commercial customers to advance national priorities and serve the public interest. A 501(c)(3) nonprofit corporation and federal contractor, ORAU manages the Oak Ridge Institute for Science and Education (ORISE) for the U.S. Department of Energy (DOE).
Media Contacts
Pam Bonee
Director
,
Communications
Work

:

865.576.3146
Cell

:

865.603.5142
Pam.Bonee@orau.org