ORAU names Steven Bartell as technical specialist
Cardno consultant brings wealth of ecology experience to his current role
Steven M. Bartell, Ph.D., has joined ORAU as a technical specialist.
In his role, Bartell will serve as a neutral third-party liaison between a panel of scientific reviewers and a group of stakeholders concerning the recovery of three endangered species in the Missouri River Basin. He had previously served as one of the scientific reviewers on the panel.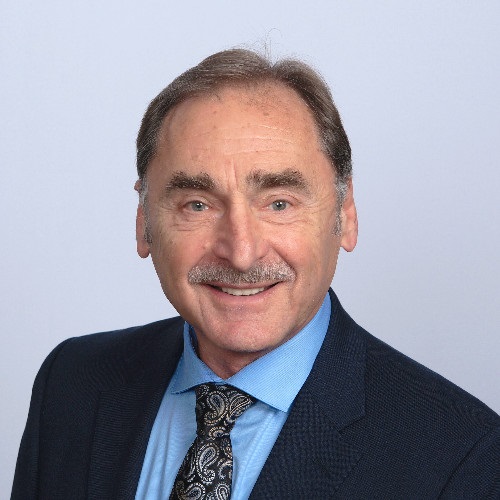 "We are extremely excited to welcome Steven to ORAU's peer review team," said Keri Cagle, ORAU director of science and technology. "His extensive experience as an ecologist specializing in ecological modeling, risk analysis, damage assessment, sustainability and so much more provides ORAU with critical knowledge and skills to enhance our environment-related capabilities."
Bartell serves part-time as a principal and technical director of environmental modeling at Cardno, a global infrastructure, environmental and social development company based in Australia. Bartell is a prolifically published scientist, having authored or co-authored dozens of books, book chapters and peer-reviewed journal articles.
Bartell earned his doctoral degree in Oceanography and Limnology from the University of Wisconsin, where he also earned a master's degree in plant ecology. He graduated magna cum laude from Lawrence University with a bachelor's degree in biology.
About ORAU
ORAU provides innovative scientific and technical solutions to advance national priorities in science, education, security and health. Through specialized teams of experts, unique laboratory capabilities and access to a consortium of more than 150 colleges and universities, ORAU works with federal, state, local and commercial customers to advance national priorities and serve the public interest. A 501(c)(3) nonprofit corporation and federal contractor, ORAU manages the Oak Ridge Institute for Science and Education (ORISE) for the U.S. Department of Energy (DOE).
Media Contacts
Pam Bonee
Director
,
Communications
Work

:

865.576.3146
Cell

:

865.603.5142
Pam.Bonee@orau.org