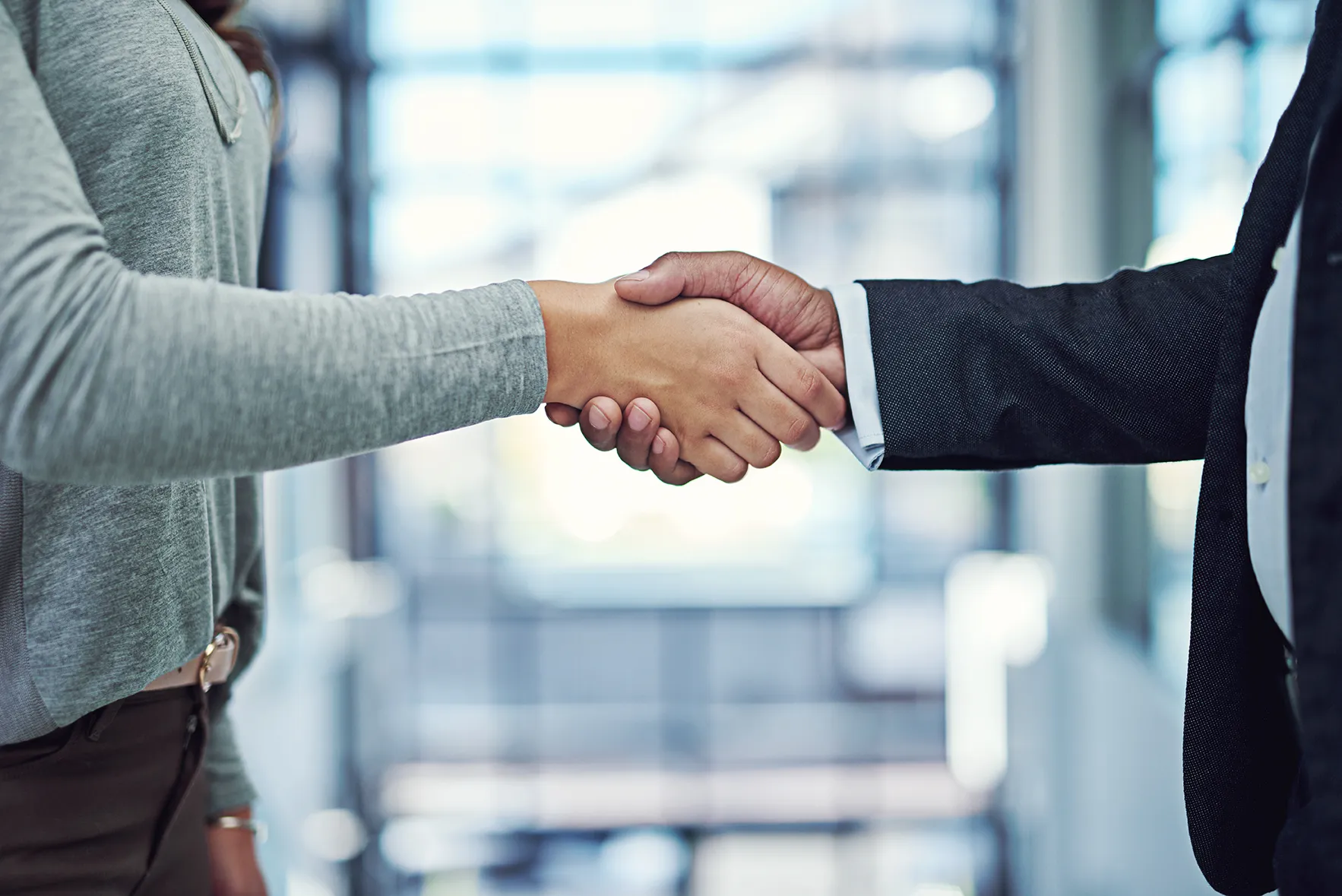 Today's job market is challenging, especially for those doing the recruiting and hiring. On the one hand, the pandemic changed how millions of employees work. Job seekers want to work from home, have greater flexibility and better work-life balance. On the other hand, there are more than 1.5 job openings for every candidate seeking employment in August, according to data from the U.S. Bureau of Labor Statistics (BLS).
For employers, hiring agencies and job recruiters, there are additional challenges, according to Don Johnson, ORAU labor economist.
While the national unemployment rate in September was 3.5 percent, a broader measure of the unemployment rate is 6.7 percent. This 6.7 percent includes the previously mentioned 3.5 percent plus all of the people marginally attached to the labor force, like those working part-time for economic reasons, according to the BLS. The unemployment rate for workers in life, physical and social science occupations is reported by the BLS to be less than one percent in September.
What does this mean for employers? "Workers in all occupations currently have the upper hand and some may indeed be putting less effort into their jobs while others are looking for better pay and more satisfying work," Johnson said.
In short, it's a job candidate's market, like a seller's market in the housing sector.
ORAU's Workforce Solutions team has been incredibly successful in this candidate-centric market because their team of recruiters works hard to build relationships with every candidate they recruit, according to Michelle Goodson, senior manager of ORAU Workforce Solutions. Relationships matter, especially when it comes to STEM (science, technology, engineering and mathematics) talent management and filling sometimes hard-to-fill, niche roles for customers in the sciences, particularly the nuclear industry.
"Over the past year, we have filled more than 900 positions for our customers and hired twelve additional recruiters to meet the demands of the current market," said Goodson.
Goodson says secret to ORAU's success in this candidate-centric market is our recruiters.
"We put our candidates at the center of our recruiting efforts," said Marlo Milton, technical recruiting team leader. "We actually match the candidate with the job for a perfect fit. We want them to be overjoyed with their decision."
"Helping our customers meet their hiring goals is our mission, and building relationships with candidates is essential to that mission," related Chelsea Hill, associate manager of recruitment.
"As recruiters we focus on building relationships with potential candidates to create trust with them, so they know they are making the right decision by choosing to come to the company that you are recruiting for," said Amber Wicks, talent acquisition specialist. "People want to feel like they are wanted and important. Building that relationship makes them feel just that."
Brandon Gann, senior STEM recruiter, adds: "Because we're in a shortage of qualified and interested candidates, the power is more in their court right now. That means higher salary requests, more contact attempts from recruiters and/or headhunters, and more counteroffers."
For candidates, it's important to think beyond the immediate gratification of landing a job quickly and to keep an eye on the future.
"I think the biggest thing to remember is to think long-term goals instead of short-term rewards. Think about your future career and not just the best option for now," said Elyse Morrow, STEM recruiter.
ORAU has been at the center of STEM talent management for federal agencies and other customers for decades. Our commitment to our customers, the candidates we recruit for them, and the recruiters we hire ensures our success regardless of the ebb and flow of the job market.
For scientific and technical candidates, view job opportunities.