Joining ORAU in 2020, J. Scott Miller, Ph.D., helped lead the charge to win back the NASA Postdoctoral Program (NPP) contract for ORAU. Bringing his past experience as both a postdoctoral researcher with the National Research Council (NRC) and a former program director of NPP, Miller helped the ORAU Team secure a win of the NPP contract in October 2021. Today, Miller is well positioned to share his experience and passion with the next generation of scientists to help them support NASA's mission and transform how modern science gets done.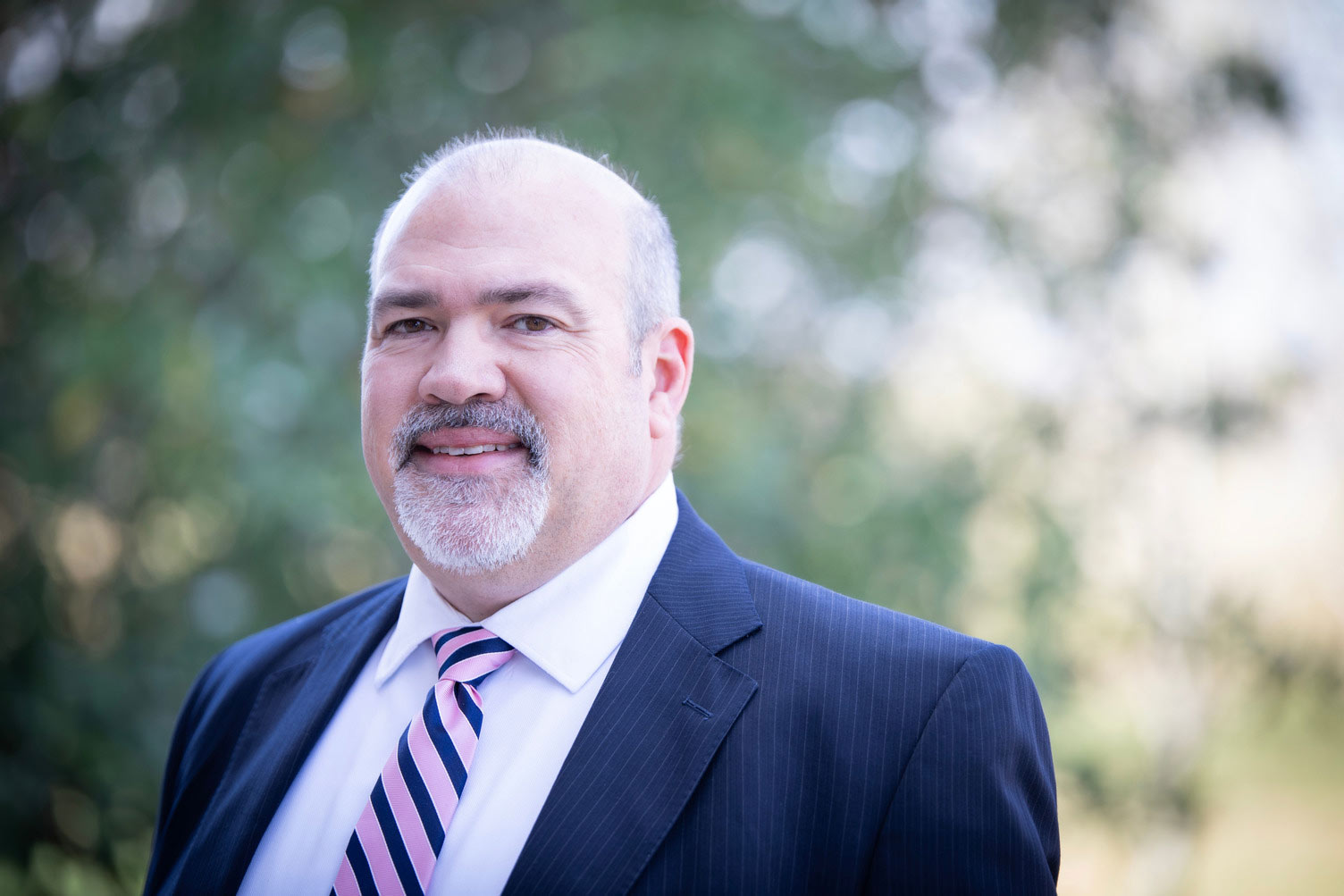 "NPP is near and dear to my heart, having spent close to two decades working in aerospace-related research areas, including two years as NPP program director," said Miller. "Also, as an NRC Fellow, I gained a great deal of empathy and understanding for NPP Fellows and their opportunities and challenges."
As director for ORAU's research programs that include NPP, Miller sees his mission as one in which he can enable science to happen. "I see my role as someone who can remove obstacles… so scientists can work on valuable research and grow their skills and knowledge for the betterment of our nation," Miller said.
Miller's doctoral education in physical chemistry helped him fulfill a passion for research using big machinery, such as the synchrotron at Louisiana State University's Center for Advanced Microstructures and Devices. There, he had access to the school's synchrotron, a type of particle accelerator that accelerates electrons to almost the speed of light.
His background in spectroscopy and mass spectrometry also includes postdoctoral research with the Air Force Research Laboratory in space chemistry and research at NASA's Marshall Space Flight Center in Huntsville in the field of space environments and effects.
One exciting experience for Miller was working on the mission support team for one of NASA's flagship X-ray telescopes at the Chandra X-ray Observatory. Miller also supported the early development of two very recently launched NASA missions—Imaging X-ray Polarimetry Explorer and the James Webb Space Telescope—that launched in late 2021.
Looking to the future in his leadership role with NASA's NPP, Miller is directing his energy and the focus of his team to helping evolve the program and its research pipeline to more appropriately support and reflect the emerging workforce. "NASA is committed to building a more modern focus in its program—one that addresses the needs of today's workforce, which are much different than previous generations," he said. "And I think ORAU is well situated to help NASA continue to build that future."