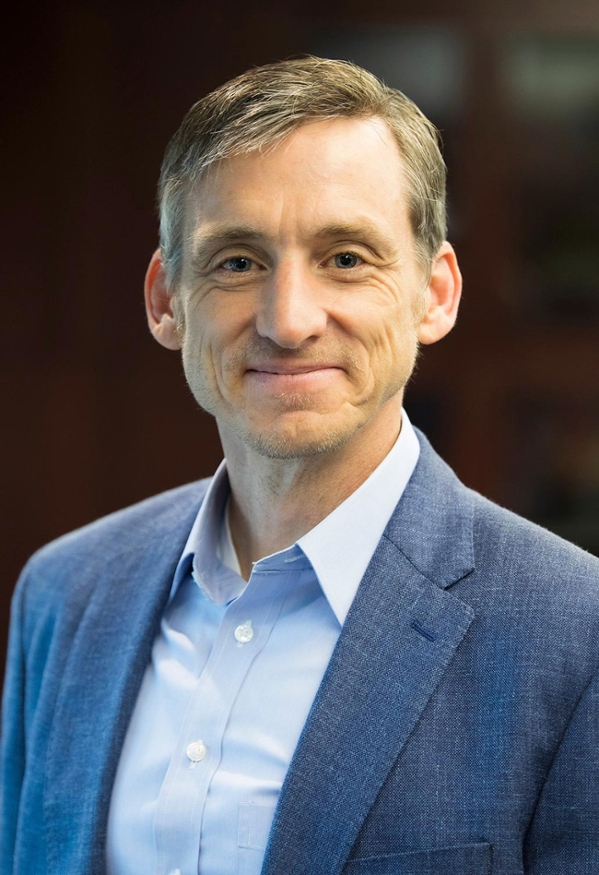 Taylor Vaughan has joined ORAU as a capture manager in business development.
In Vaughan's new role, he will assist in planning and pursuing new business opportunities for ORAU, as well as conducting research and managing proposals.
"We are incredibly excited to have Taylor Vaughan join our business development team," said Wanda Gamble, vice president of business development. "Given his 20 years of experience in business development—capture, proposal, client and partner engagement—Taylor will have an immediate impact at a time when ORAU is on a growth trajectory."  
Before joining ORAU, Vaughan worked as a director of business development at Altarum Institute in Ann Arbor, Mich., where he led a team focused on business development, capture and proposals.
Vaughan holds a master's degree in public health from the University of Florida and a bachelor of arts in psychology from the University of Georgia.