"The extraordinary influence of HBCUs (Historically Black Colleges and Universities) on African Americans' education and professional development in chemistry, engineering, and related disciplines has no precedent. HBCUs prepare and empower students to persist in STEM and embody who they desire to be through an inclusive and supportive environment unique to their culture."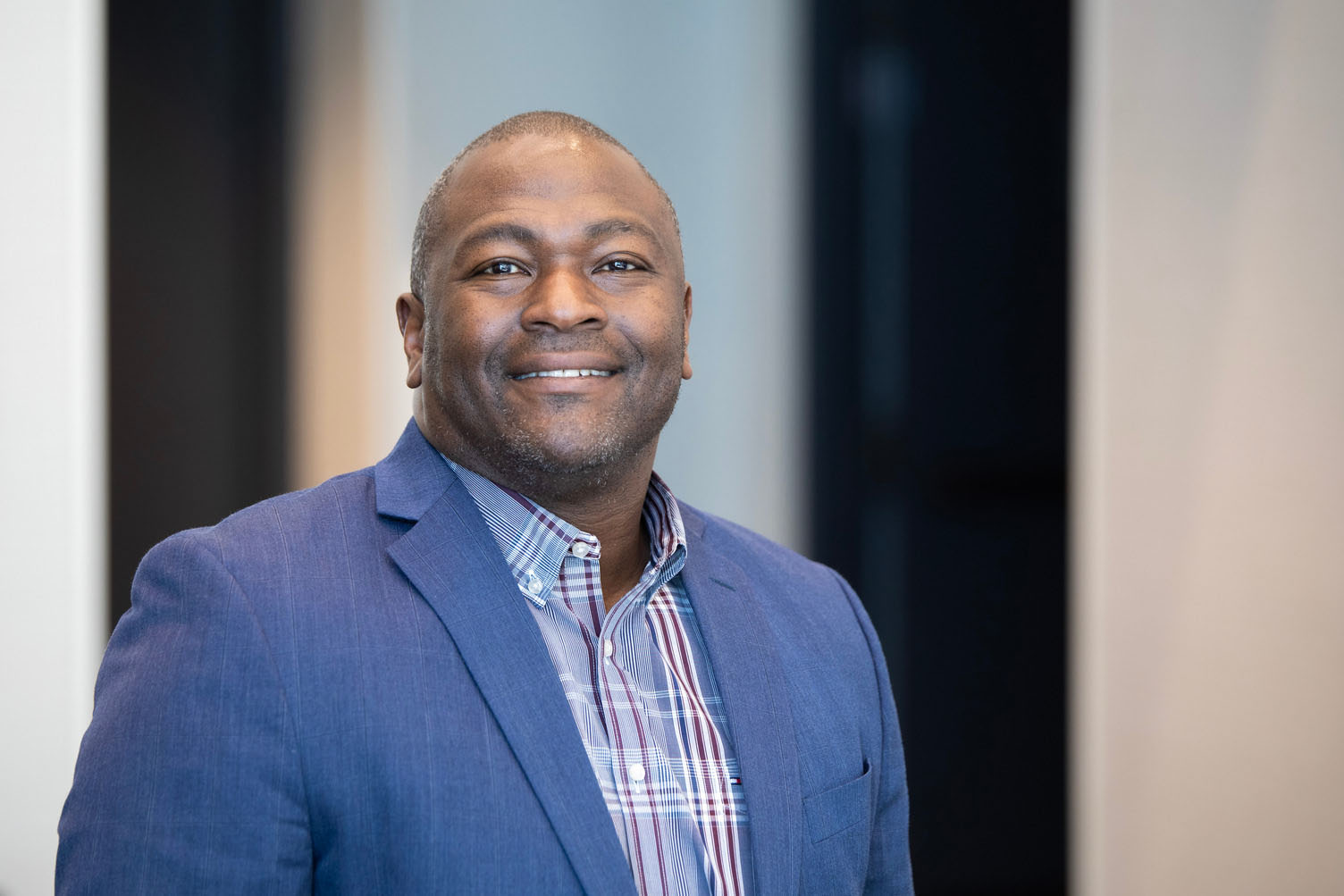 Those words are part of a guest editorial appearing in the June issue of Accounts of Chemical Research (ACR), the journal of the American Chemical Society (ACS). The publication focuses on the importance of advancing research at the nations' more than 100 HBCUS and their role in maintaining the nation's competitiveness in science and technology. Desmond Stubbs, ORAU director of STEM diversity initiatives, served as one of three guest editors for the special edition of the publication.
"Scholarship is the hallmark of a vibrant and innovative research program, and ORAU is laser focused on facilitating this among our HBCU members," Stubbs said, following the journal's publication.
Stubbs and his fellow editors lament the fact that just 7.7 percent of chemists in the United States are black. However, in a country where HBCUs produce 24 percent of all black graduates with STEM degrees and 30 percent of all black doctorates in science and engineering, there is much to be hopeful about.
"This special issue of Accounts of Chemical Research highlights exciting new research from leading HBCU laboratories and addresses fundamental questions surrounding the contributions of HBCUs in maintaining the nation's prominence in science and technology," the editors write.
They also highlight a Research at HBCUs symposium held in March that "showcased research occurring at HBCU institutions that are foundational to the nation's efforts to build a diverse STEM workforce and to stimulate increased engagement among HBCUs and the chemical enterprise." The event was sponsored by ACS Committee on Minority Affairs, and supported by ACS, ACR, ORAU, academia and the chemical industry.
Click here read the editorial and all the content in the Research at HBCUs issue of Accounts of Chemical Research.